What's the best time of year to look for a job?
12/26/2019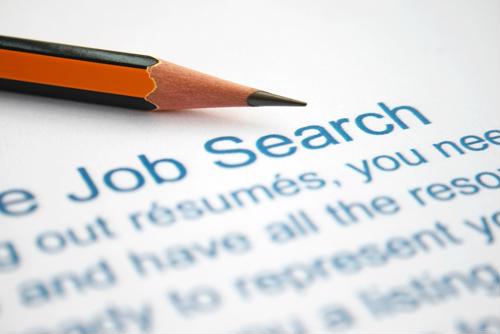 With the new year nearly here, many people across the country are likely thinking about the prospect of changing jobs in 2020. The good news is in today's strong labor market, there may be plenty of opportunities available in many different industries. All it might take is a little bit of strategizing to find that perfect new job when the new year arrives.
In fact, experts say the first two months of the year are generally the best time to look for a new full-time role you can grow into for years or more to come, according to Top Resume. While it may take a few weeks for companies - and specifically hiring managers - to get the ball rolling on returning emails and setting up interviews, they're often looking to turn those processes around quickly.
For that reason, it's good to get a foot in the door early on so you stand out as someone who is opportunistic and on the ball, the report said. Prepping your resume and other materials now is a great way to go, so that the second postings that draw your interest are posted, you'll be in a position to take advantage.
Moving on
Even if you're not ready to enter the job market in the next two months or so, early spring provides plenty of opportunities as well, according to Career Sidekick. That's because there's a mix of companies that are still rolling through their January and February hiring binges (when companies get new budgets) or, after getting the lay of the land, starting a bit later.
However, it may not always be great to look for a job because many candidates are also searching in the early and mid-spring, including college seniors and graduate students who are trying to line up jobs for after they finish school, the report said. However, it is still likely better to search in these latter months of the first half of the year, as hiring tends to slow down in July and August after the often-busy winter and spring.
At the end of the year
Finally, when it comes to finding work in September through December, it can really be a mixed bag for job seekers, according to Glassdoor. Some companies may want to bring new workers aboard so they can hit the ground running before the new year even begins, while others shy away from hiring because they are assessing where they stand at the end of the year.
Many of these factors are also heavily dependent upon the line of work you may be in - or looking at. While the above are certainly rules of thumb, you would be wise to do a bit of research on specific job markets at given times of year as they relate to you. In some cases, you may find that summer and fall are the best options. Asking other professionals about their strategies can go a long way toward ensuring you find success.